Talent Advisers for the World's Best Consulting Firms
Today's business climate is more challenging than ever. Innovation is constantly increasing, economic activity is more global than ever, the cycles of growth and slowdown are more pronounced and new regulations are regularly being introduced.
Consulting and Advisory firms continue to be sought after for that assistance on issues such as strategic and operational planning, restructuring and cost reduction, tax and transaction planning and risk management.
As one of the world's top executive search firms, DHR's consulting and advisory team will help your company recruit and develop consultants and teams so you can deliver best-in-class service to your clients.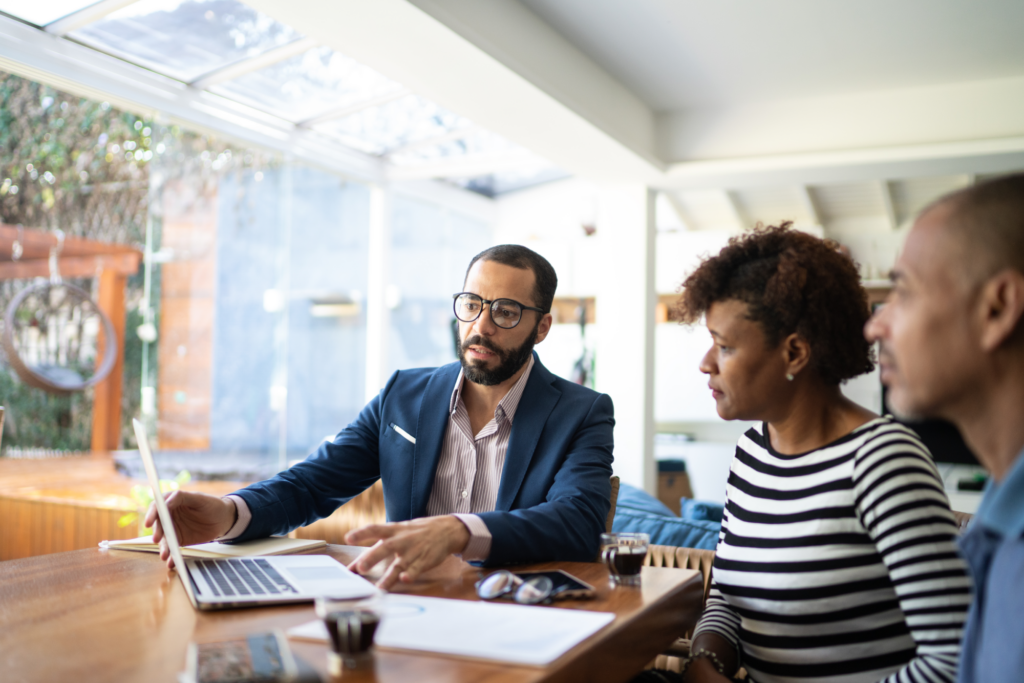 Our Approach
Our Consulting and Advisory specialization serves clients in the following domains:
Strategy Consulting
Operations Consulting
Human Resources Consulting
Audit and Assurance
Restructuring and Transaction Services
Actuarial and Financial Advisory
Tax and Accounting