Alternative Investment Talent to Drive Returns
DHR partners with and is connected to industry leaders ranging from alternative investment groups of major financial services houses to independent hedge funds and funds of funds. No matter your size, we know the talent you need to deliver consistent returns.
Our executive search consultants are experts who possess deep knowledge and understanding of alternative investment strategies and products from a variety of viewpoints.
We have worked with some of the world's leading fund and investment managers to identify and retain top talent across nearly every asset specialization to enhance the returns on our clients' portfolios.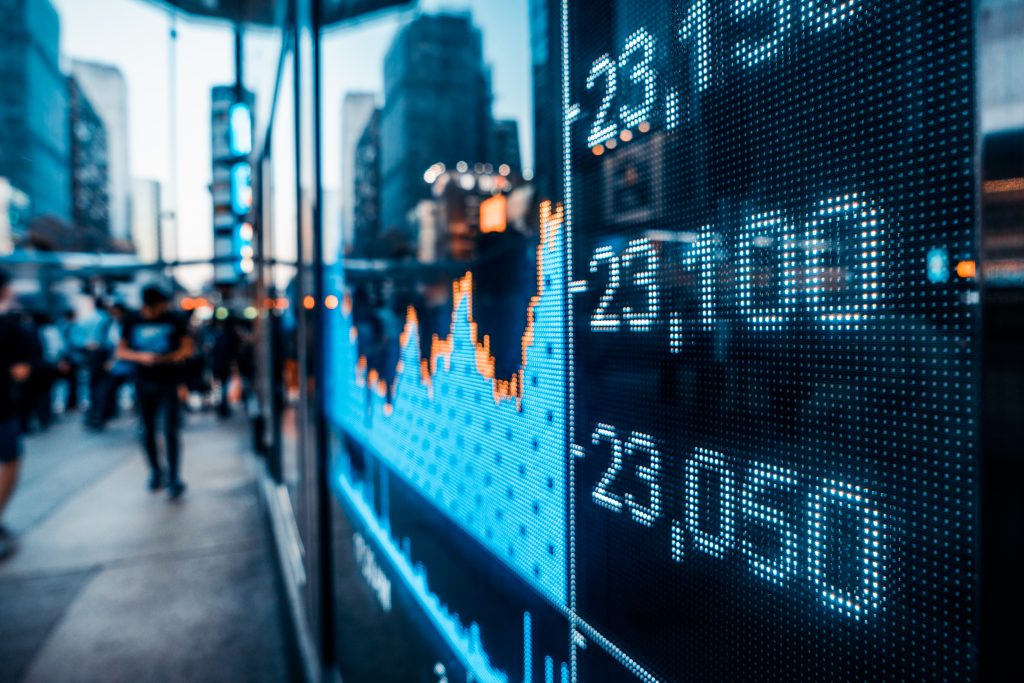 Through a combination of industry expertise and deep-rooted relationships, the executive search consultants on our Alternative Investments team can identify and assess the top managers and individual performers across various asset classes with a thorough and consultative approach that our clients have come to expect.