Leadership to Meet the Challenges of Tomorrow
The insurance industry is transforming. From cost reduction to accelerated digitalization, your leadership needs to keep up.
DHR has a team of dedicated executive search consultants who are experienced in the needs of property and casualty, life, pensions and annuities, and reinsurance companies. We help clients find the senior-level executive and board director leader who can deliver the new products and services that are required to add customers.
Our clients depend on DHR to help them with market findings, best practices knowledge and understanding of candidates' technical and leadership skills.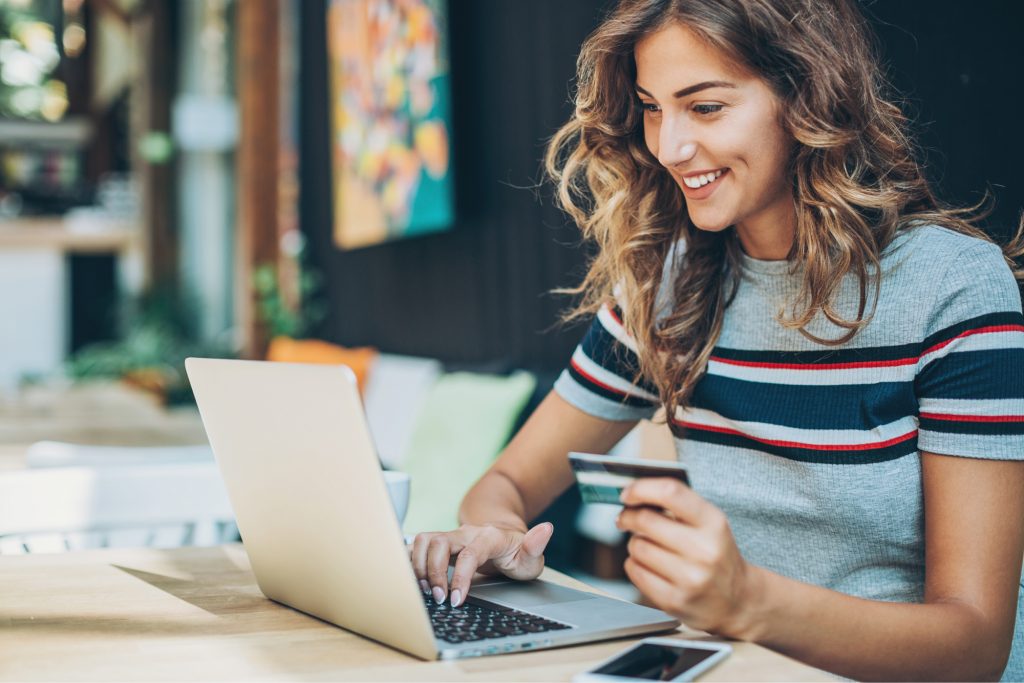 Our executive job search consultants are team-oriented and collaborate on emerging issues, trends and changes in the insurance industry. DHR serves our clients with a quality process that encompasses industry knowledge, collaboration and assessment of talent and cultural fit that results in a value-add outcome.