Choose the Right Leader Confidently
When searching for the right leader, many executives go with their gut. Today, with data and predictive models, the subjective "gut feeling" now has the data and analytics to confirm or disprove a new hire's potential.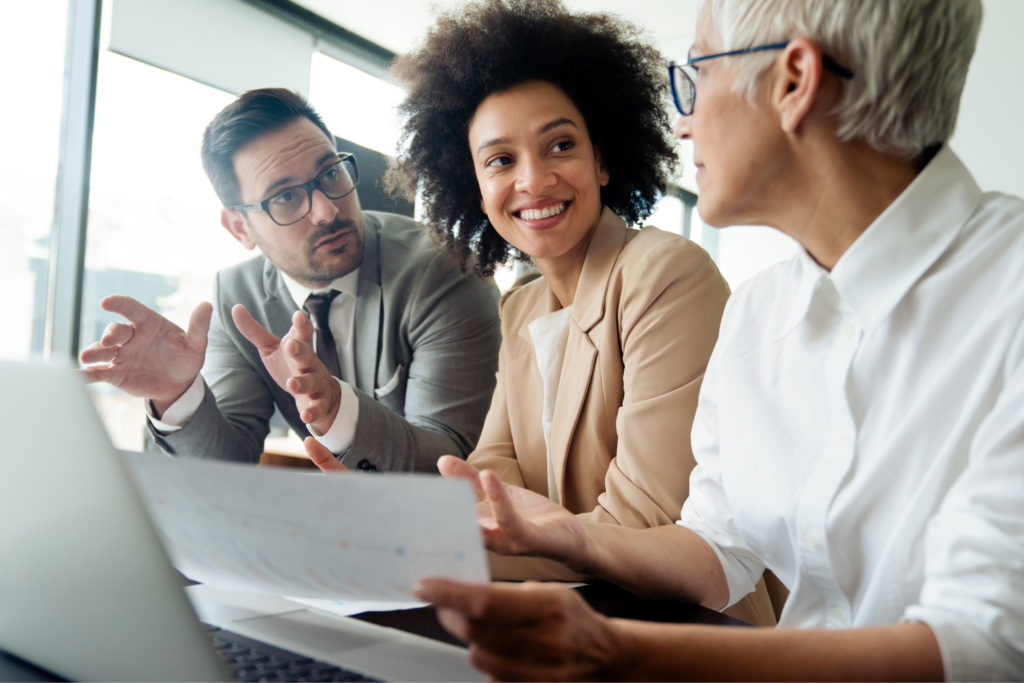 Identifying Leaders
Identifying and retaining leaders who can grow into their potential, manage business challenges and fit in with an organization's culture is imperative. During our assessment process, we identify leaders who best facilitate vision, improve performance and encourage positive change. Determining readiness or ability to step into a role helps you make informed decisions about your existing talent.
3
X
An unsuccessful senior-level hire conservatively costs the organization 3x the executive's annual salary.
10
X
A leader in the top 2% of the talent distribution in a critical role will deliver exponential business impact compared to an average hire.
Our Process
Our Executive Assessment process creates a clear picture of a leader's potential, readiness and fit. Our extensive success using multiple methods to assess individuals includes detailed data analysis for a global, objective perspective of each participant.
Align
Gain valuable insights into hiring strategy as well as risks and key performance indicators (KPIs) for the role.
Identify
Our industry and functional experts will help you define the specific competencies and skills needed to be successful in the role and company.
Assess
We leverage multiple data sources, including structured interviews, 360 leadership assessment references and personality and cognitive assessments.
Present
Deliver findings and specific developmental priorities based on the leader's strengths and the KPIs that drive business strategy.
Support
Develop a "working action plan" tied to performance metrics and provide support to achieve objectives.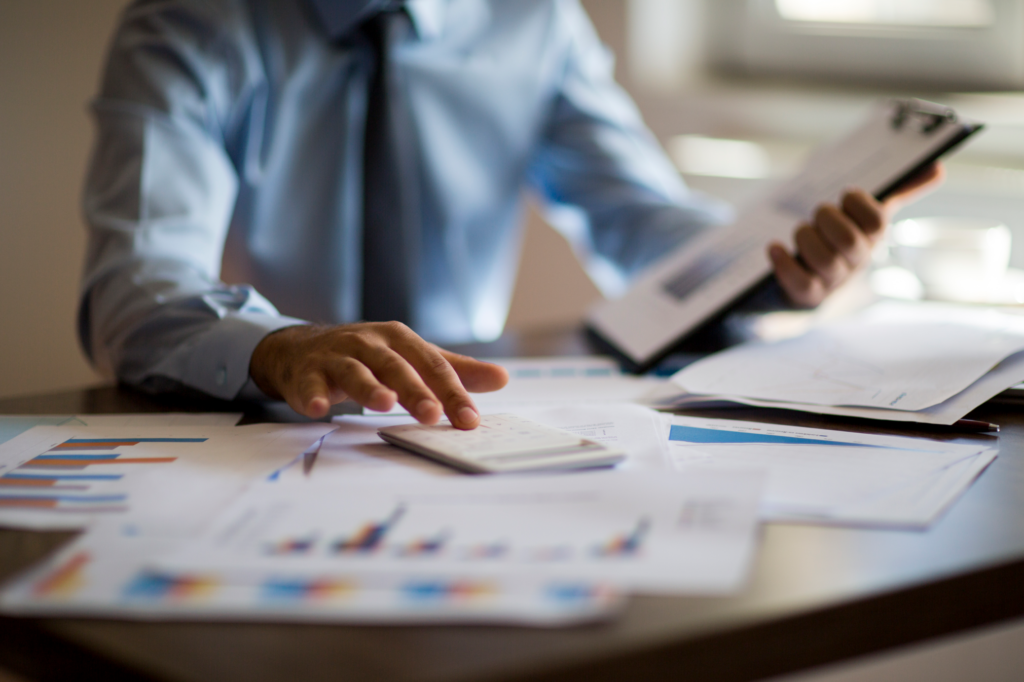 Our Approach
We customize our approach for your business context and time frame. Leveraging scientifically proven leadership assessment tools that cover cognitive skills, personality, role fit and more, we deliver in-depth insights for a current executive or group of executives to help inform critical business decisions.
Objective
Assesses current and future potential of leaders using data and predictive models to produce an objective analysis.
Strategic
Insight driven by your organization's needs, including strategy and culture.
Rigorous
Accurate talent assessment is the result of a rigorous process that incorporates multiple sources of input, such as in-depth structured interviews, 360 leadership assessment, and leading personality assessments.
Client Story: Talent Due Diligence
To inform a high-stakes decision
A private equity firm was planning a $100M acquisition of a specialty manufacturer and sought an external perspective on the CEO, executive team, and their compensation levels before proceeding with the deal. The firm was seeking comprehensive insight on talent to inform a high-stakes decision.